WALLETS FOR WOMEN
ELEGANCE IN EVERY DETAIL
Everyday Essentials
STYLE YOU CAN'T HIDE: MATMAZEL WALLETS
A wallet like a secret garden, holds treasures that reveal fragments of her soul.
It's a sanctuary of memories, dreams, and the whispers of time. Within its weathered embrace lie the artifacts of her journey.
Each wallet tells a story of love, resilience, and the dance between joy and sorrow....
From accommodating essentials like cards and cash to complementing an outfit, the perfect wallet is a versatile companion for every occasion.
Discover the secret of timeless elegance of Matmazel Wallets: matmazel.com!
Everyday Essentials
THE SOPHISTICATED TOUCH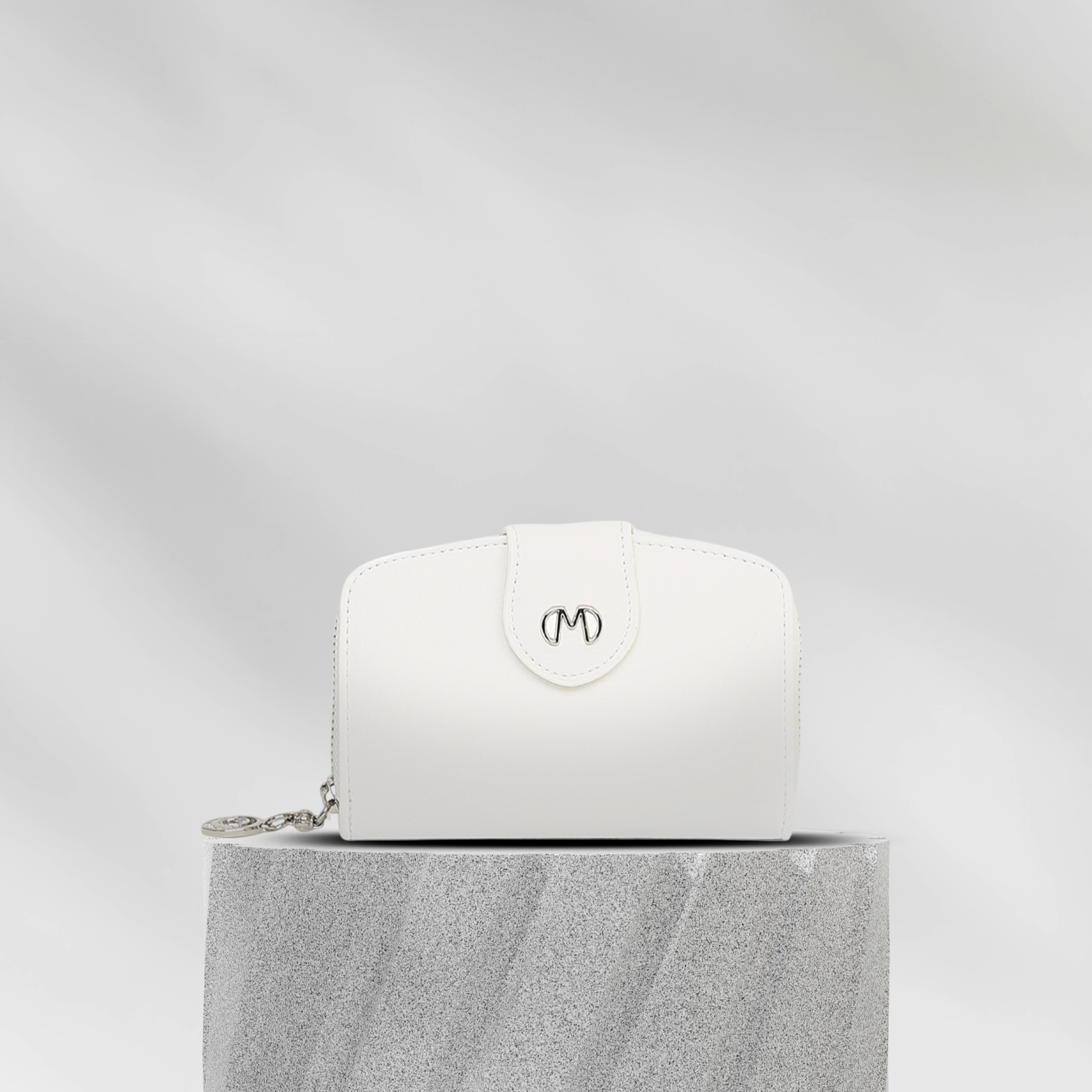 Fits Your Lifestyle
The urban explorer to the minimalist, the entrepreneur, the artist... We all have different needs and preferences!
This is where finding the right wallet becomes crucial - a companion that not only carries our essentials but seamlessly integrates with our way of life.
From minimalist designs for the on-the-go professional to stylish, spacious wallets for the fashion-conscious, there's a wallet for every lifestyle.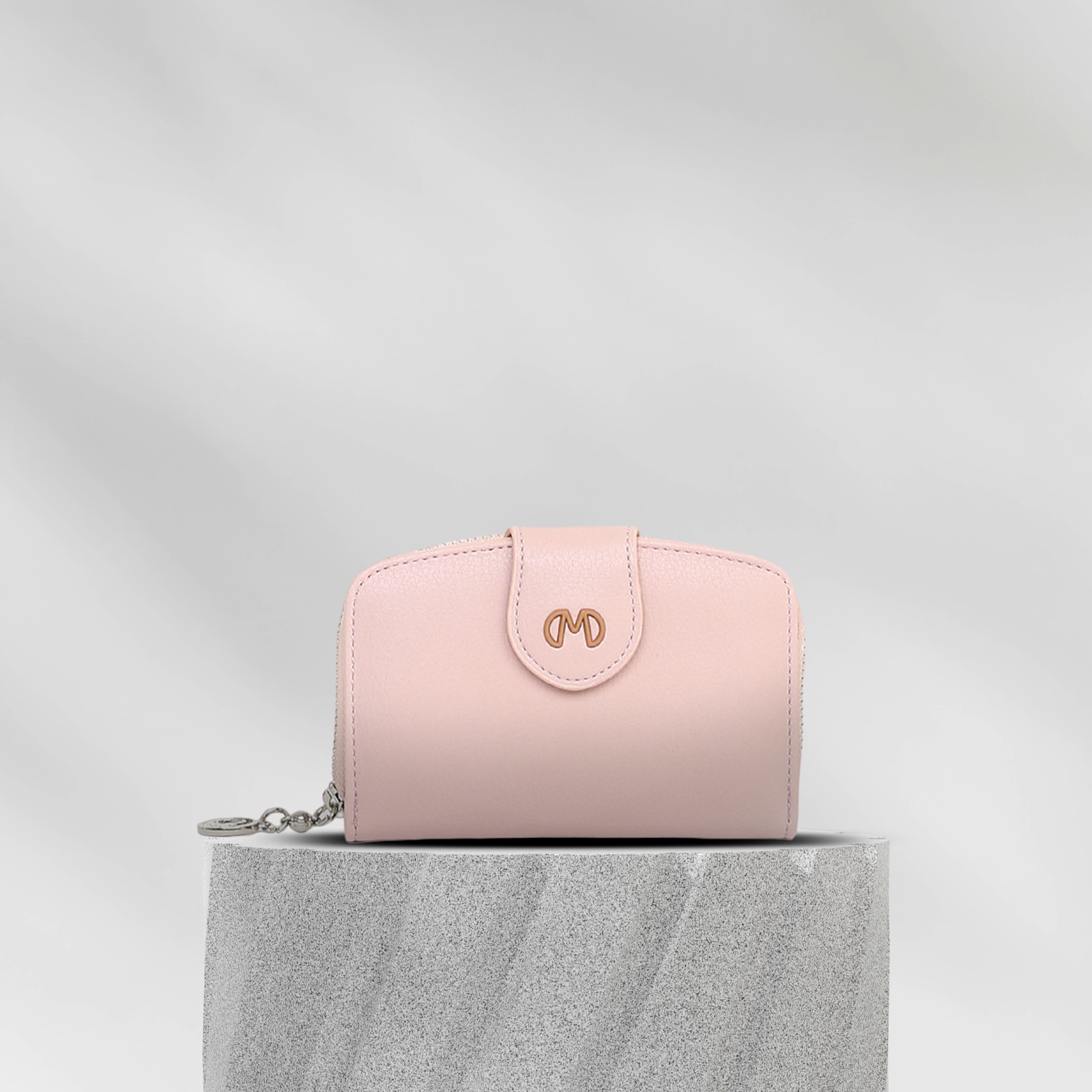 Stay Organized
In a world where every second counts, having quick access to your essentials is paramount. For many of us, managing a collection of cards is a daily challenge.
Whether it's credit cards, IDs, or membership cards, a wallet with dedicated card slots or sleeves can make all the difference.
By carefully considering the design and features that best suit your needs, you'll find a wallet that not only keeps your essentials in order but also simplifies your day-to-day activities.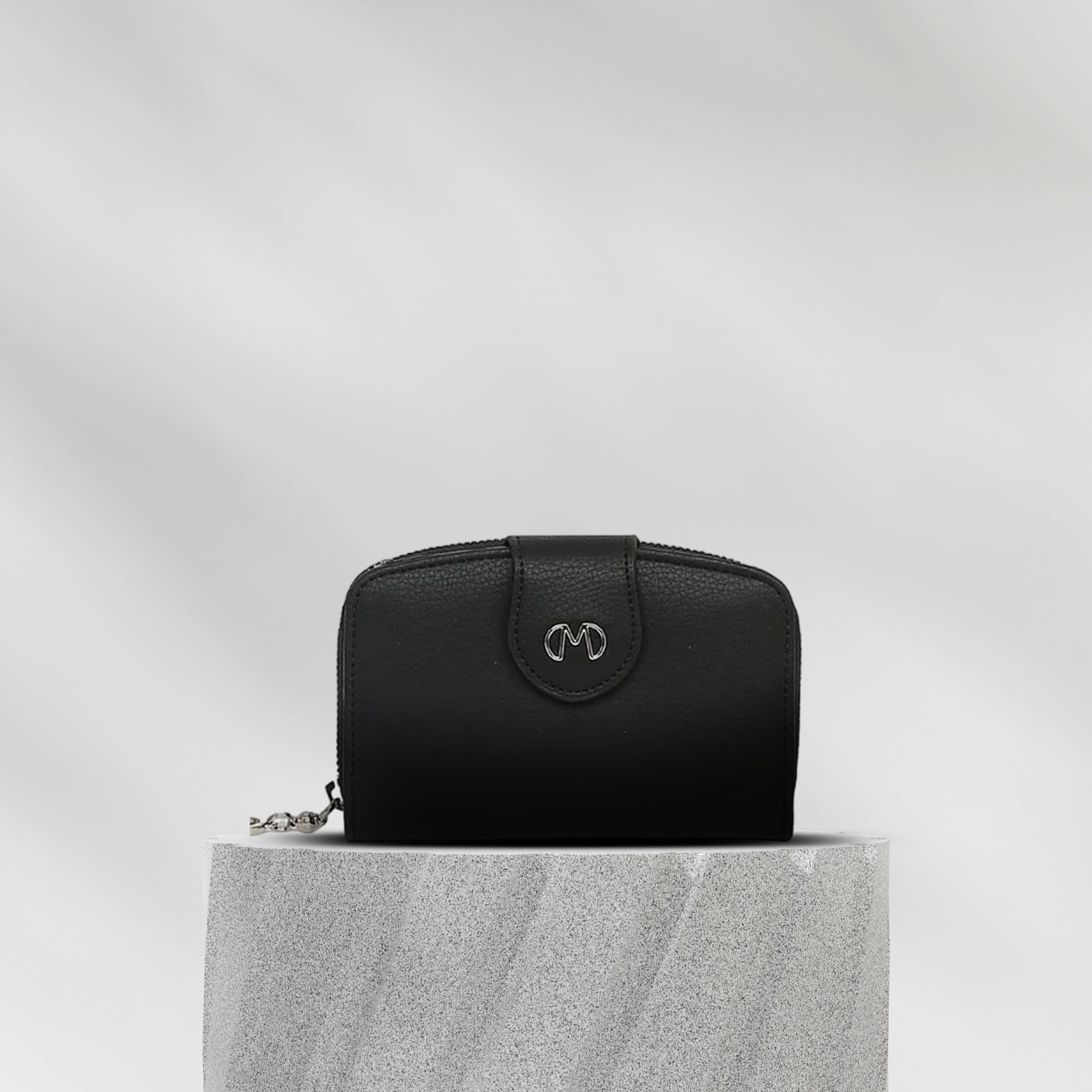 The Ultimate Fashion Accessory
Much like your choice of clothing, your wallet is an extension of your personal style.
It's an opportunity to showcase your unique tastes, whether you prefer classic elegance, modern minimalism, or bold, eye-catching designs.
From sleek leather options to artisanal, handcrafted creations, the variety of wallets available ensures that there's one to complement every fashion sensibility.

WOMEN WALLET
SUITS YOUR NEEDS!