Your Night, Your Bag, Your Style.
TURN HEADS WITH EVERY ENTRANCE
NEW ERA: FROM DAY TO NIGHT
MAKE THE LAST IMPRESSION
The night out, the soft glow of chandeliers, and you, stealing the spotlight with every step!
Select the perfect evening bag that complements your style and ensures you're the center of attention at any event.
Remember, the key to choosing the perfect evening bag is to consider your personal style and the overall vibe of the event. Whether you go for bold and eye-catching or classic and understated, the right evening bag will ensure that you're the star of the night!
PARTY MOOD
STARS IN YOUR HAND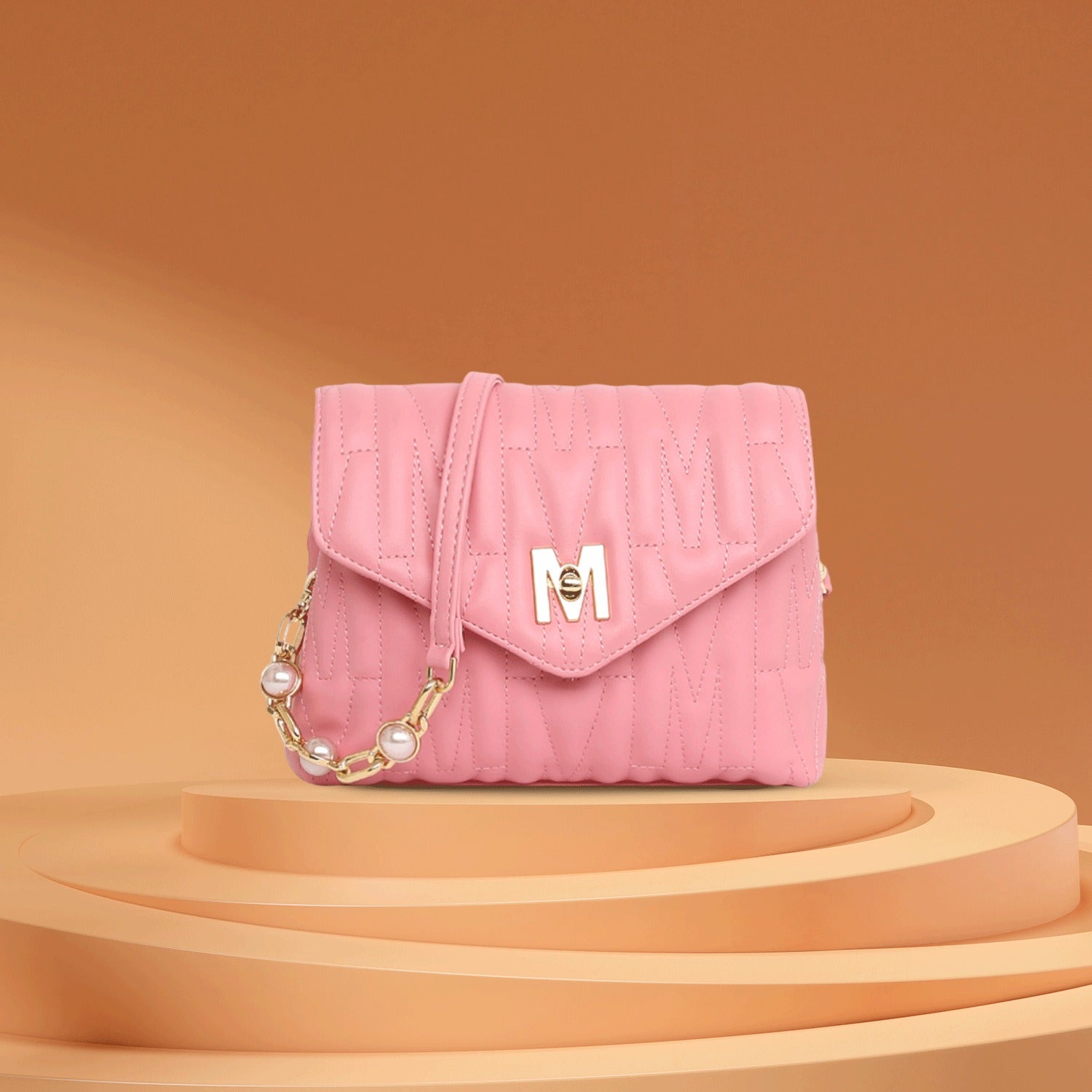 Glow On, Show On!
Be the party icon!
Whether you're stepping out for a glamorous gala or a cozy cocktail party, our bags are designed to be conversation starters, inspiring confidence and admiration.
You walk into a room, your evening gown glimmering, and in your hand, you hold the perfect evening bag that complements your outfit flawlessly...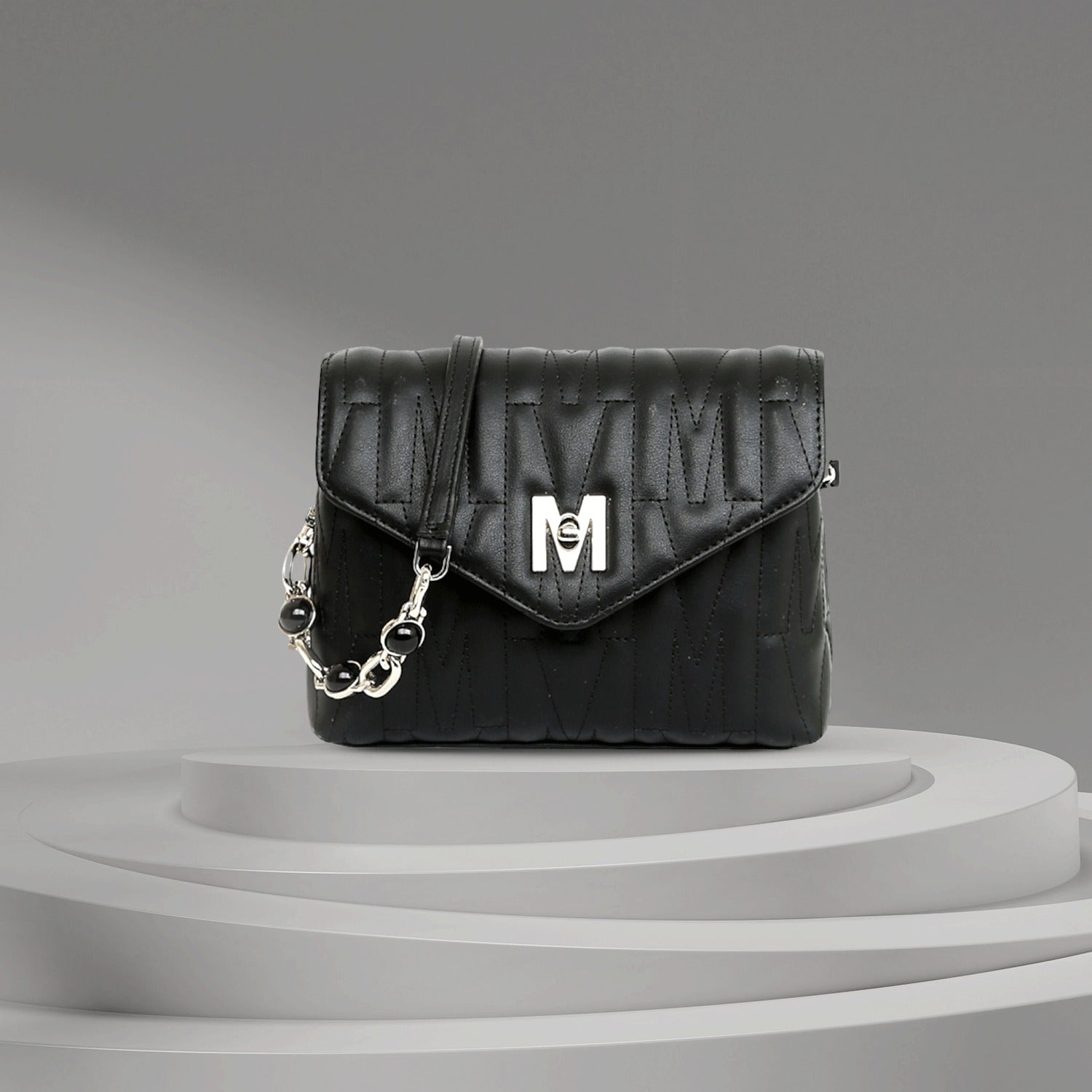 Take Your Clutch to Every Event
One of the most enchanting aspects of an evening bag is its ability to initiate conversations, always remember.
These unique accessories often become the topic of discussion, with admirers eager to learn more about the craftsmanship and design.
Sharing the story behind your evening bag can be a delightful icebreaker and an opportunity to connect with city nights!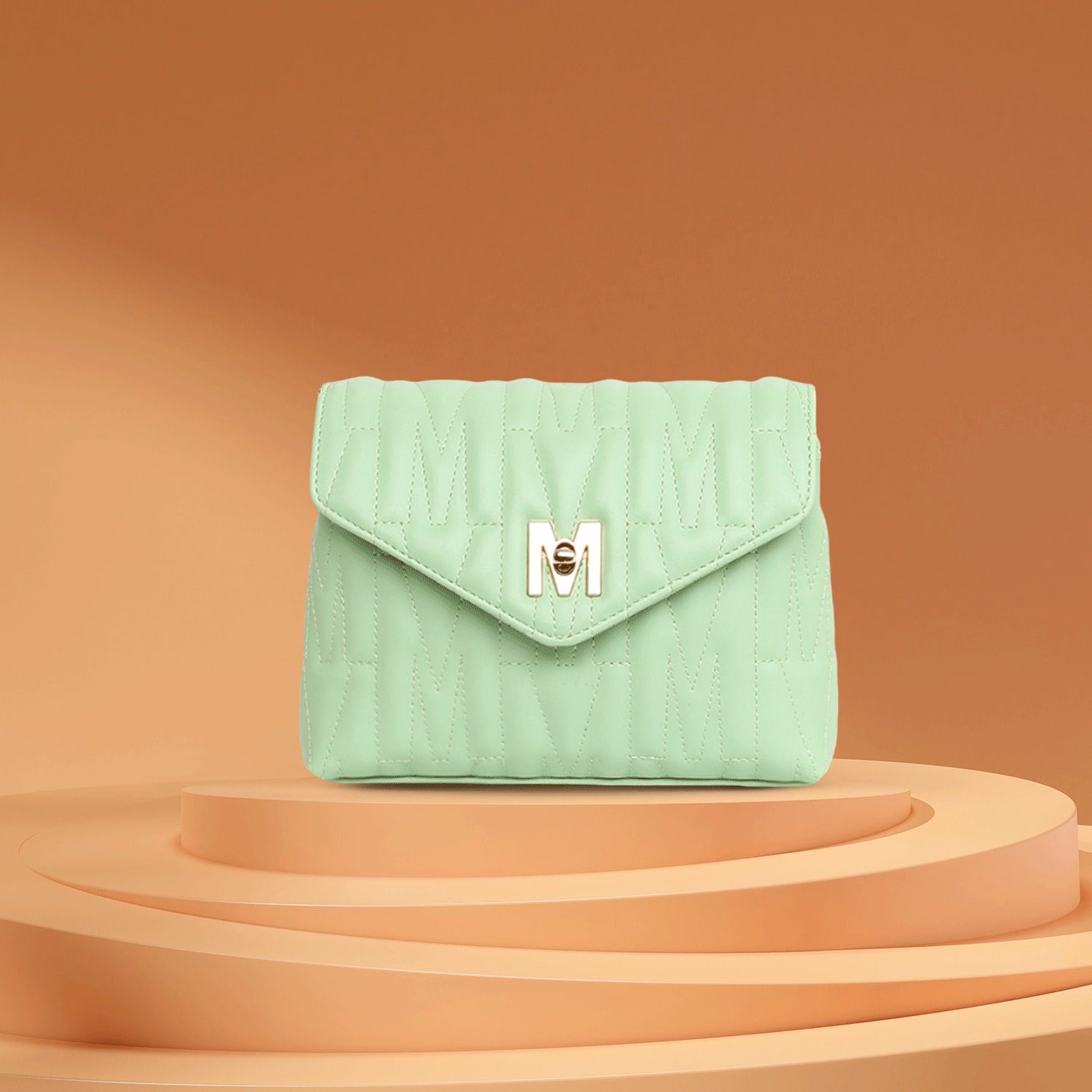 The Ideal Bags For Parties
When you should wear a Clutch Bag?
Consider the nature of the event when making your decision. If you're attending a grand gala or a formal dinner party, a clutch is likely the ideal choice!
A clutch, with its elegant and sleek design, is the quintessential choice for formal evening affairs. Its minimalist profile allows it to seamlessly complement sophisticated dresses and gowns, exuding an air of timeless glamour.
A black or metallic clutch, for instance, can effortlessly accompany a floor-length gown at a gala event or a formal dinner party.

Your Night, Your Bag, Your Style.
YOU DESERVE SPECIAL DESIGNS