MINI & CLUTCH BAGS
NEVER GOES OUT OF STYLE!
Mini & Clutch Bags
YOUR FASHION RULES
When it comes to accessories, particularly mini and clutch bags, the mantra is clear: express yourself boldly and break free from the confines of conventional style.
Mini and clutch bags are the chameleons of the accessory world. They effortlessly adapt to any occasion, making them essential items in your fashion arsenal. For a daytime look, a compact mini bag in vibrant colors or playful patterns. It's your ticket to infusing energy into your outfit, all while carrying your essentials.
These bags are the perfect companions for every occasion, from a casual brunch to a sophisticated dinner!
Mini & Clutch Bags
GO GLAMOUR: CHIC ESSENTIALS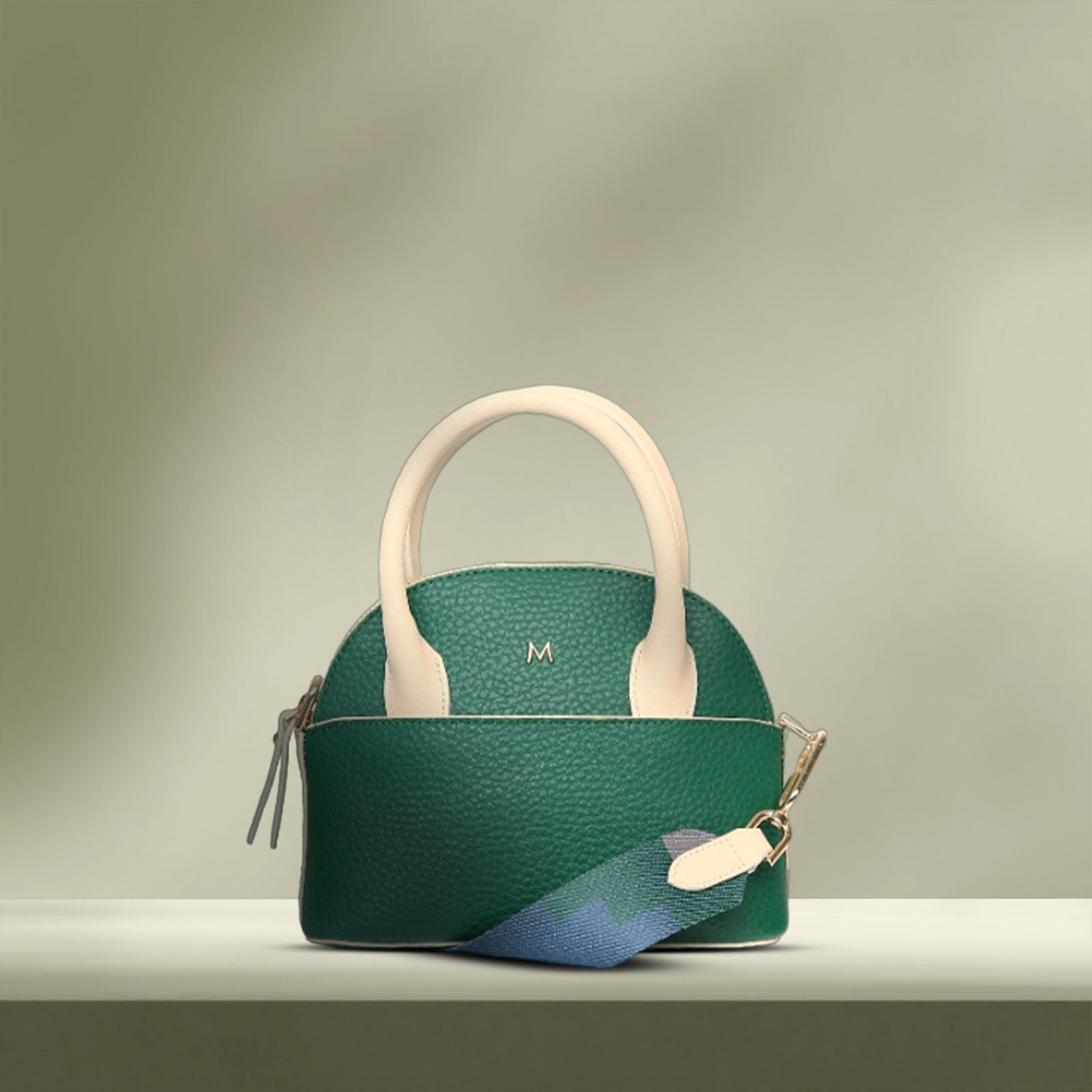 Discover Your Signature Style
Are you drawn to minimalist, clean lines, or do you lean towards intricate details and embellishments?
While style is paramount, it's essential to consider the practical aspect of your mini or clutch bag.
Think about what you typically carry on a daily basis and choose a size that accommodates your essentials without compromising comfort.
Look for functional features like pockets or compartments to keep your belongings organized.
Everyday, Every Size, Every You
Discovering your signature style is a journey, not a destination.
Don't be afraid to experiment with different shapes, colors, and styles of mini and clutch bags.
Your style is an ever-evolving expression of yourself, and your accessory collection should evolve along with it.
Remember, it's not about finding the perfect bag; it's about evolving with your style and allowing it to shine through every choice you make.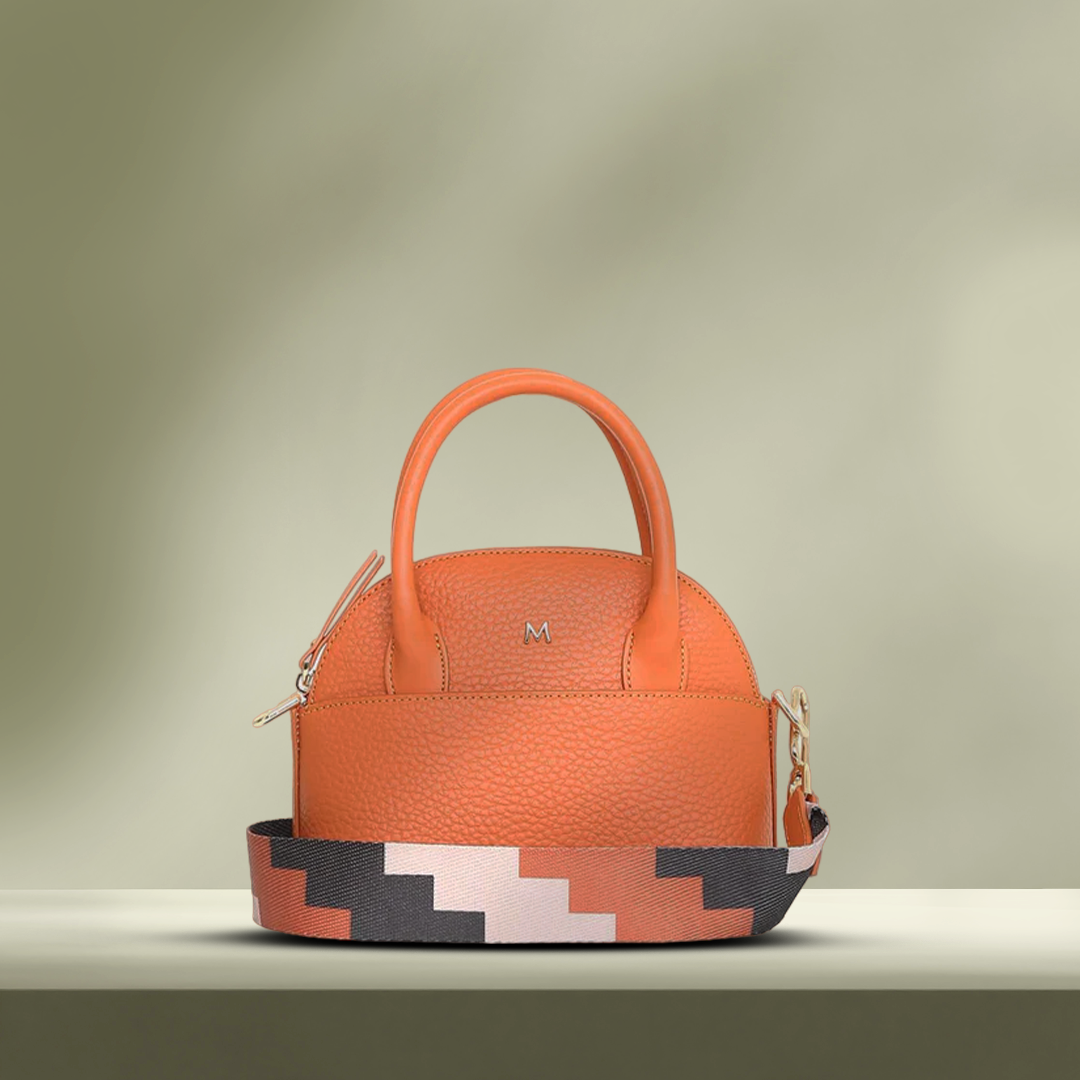 The Look of The Year
When in doubt, you can never go wrong with a classic mini bag or clutch!
Its timeless appeal complements any ensemble, whether it's a casual day out or a chic evening affair.
With just enough space for your essentials, it strikes the perfect balance between style and functionality.

MINI & CLUTCH BAGS
ALWAYS CHIC, ALWAYS YOU