STREET STYLE
THE FALL IN THE CITY EDIT
LIVING IN THE CITY
TOP MUST-HAVE ACCESSORIES: SHOULDER BAGS
A city never sleeps, and neither should your style.
Matmazel Bags are designed for the spontaneous and the perpetually on-the-move.
Our bags aren't just accessories; they're extensions of your city identity. They seamlessly complement the fast-paced rhythm of city life while adding an unmistakable touch of sophistication to your ensemble. Join us as we embrace the season's change with open arms and these impeccable bags slung over our shoulders.
Elevate your city style and let the streets be your runway!
City Living: Street Style
SLEEK, CHIC AND READY FOR THE CITY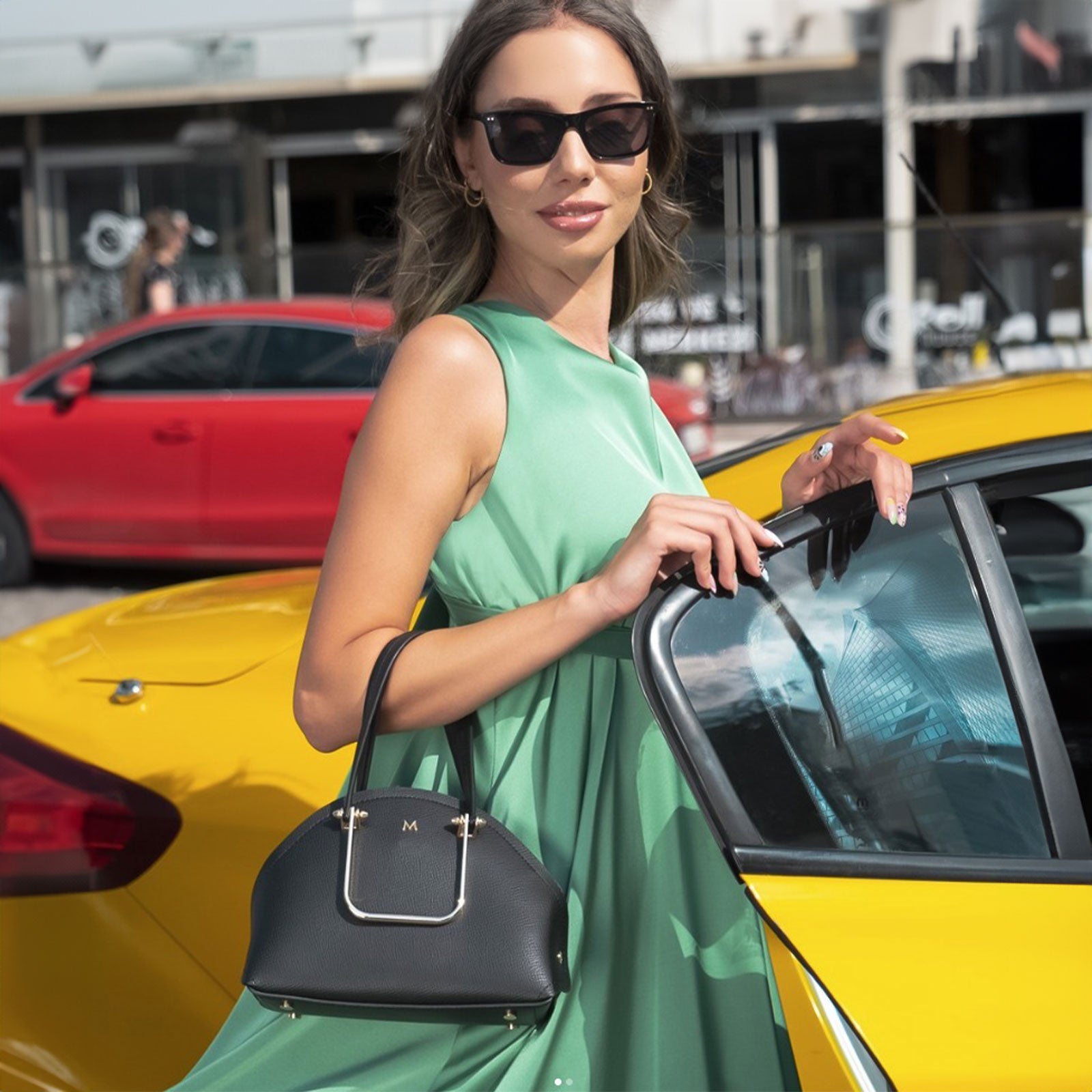 Cityscape Elegance
Picture yourself navigating those lively streets, the sun dancing on your back, with a sleek, leather shoulder bag draped effortlessly over your shoulder. It's more than a fashion statement; it's a statement of self-assuredness.
If you want to truly immerse yourself in this vibrant atmosphere, you need a shoulder bag that can keep up with your on-the-go lifestyle!
Make every moment in the city uniquely yours with Matmazel's range of colors and textures, you can choose the one that speaks to your personality.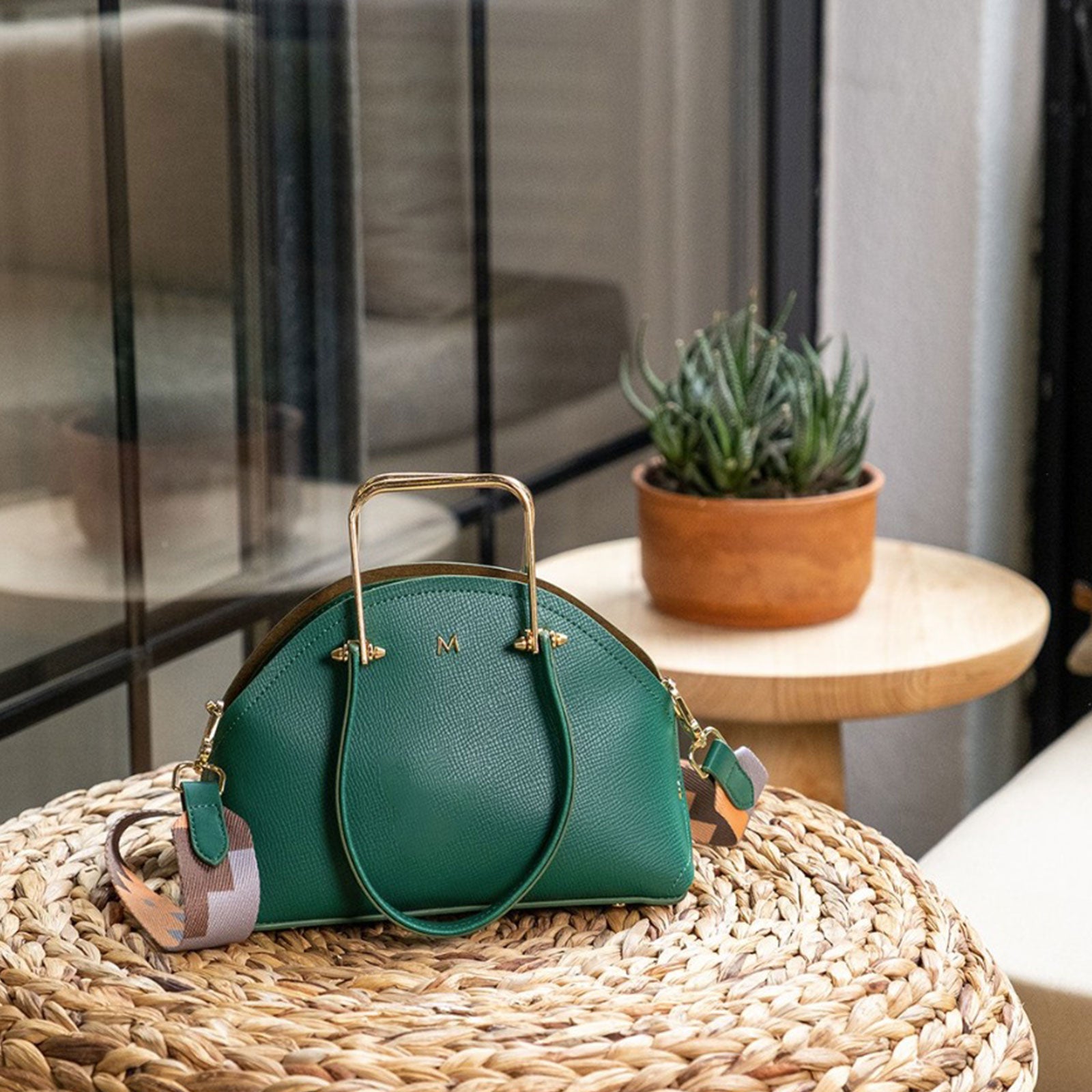 Your City, Your Style
What defines your city look?
In the fast-paced world of fashion, staying on top of trends while maintaining your individuality can be a challenge. But there's one accessory that effortlessly blends style and functionality – the shoulder bag.
Today, we're diving into the heart of street style and city vibes, exploring how these versatile accessories can elevate your look and show your story.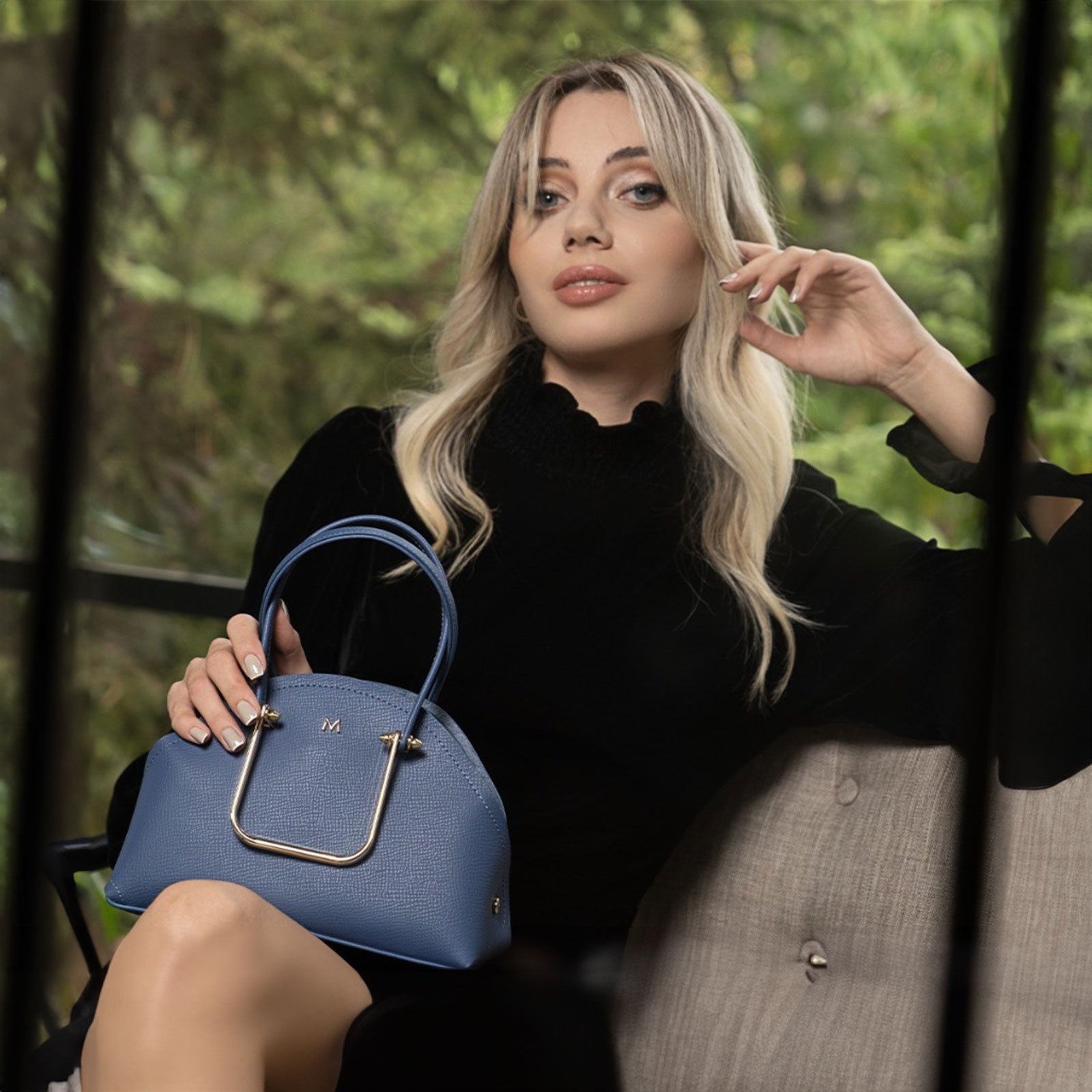 Be Yourself, and The World Will Follow
Street style is all about embracing your unique identity and making a statement. A carefully selected shoulder bag can be the perfect way to prove your creativity.
Whether you're a minimalist who prefers sleek, compact designs or a maximalist who loves a bag with multiple compartments and pockets, shoulder bags come in a variety of shapes and sizes to suit your needs.
Don't be afraid to let your personality shine through – your bag should reflect who you are and what you love.

MUST-HAVE SHOULDER BAGS
WHERE YOUR STYLE MEETS THE STREETS