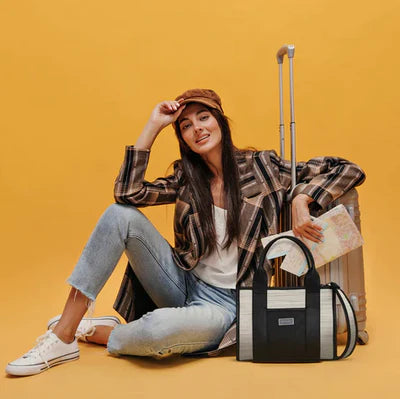 ELEGANCE ON THE TRAIL OF UNEXPLORED ROUTES
We continue to escape from the city to the Aegean and Mediterranean coasts. The trendy bags of Matmazel Yaz'23 Collection are waiting for us in the most popular holiday destinations of 2023, dominated by eye-catching colour palettes, ready to accompany our new summer stories as we pursue hot routes to relieve the tiredness of the year.

Travel Bags

THE MAIN STARS OF SUMMER HOLIDAYS IN THE AEGEAN

While the classic tote bags create new routes for your beach styles for you to be inspired with their iconic attitudes, they also allow you to carry your sunscreen, book and all the items you need with their wide usage, guaranteeing you a surprise and stylish holiday experience in the mysterious bays of the Aegean full of secrets. Come on, sling your beach bag over your shoulder and set off for a warm summer holiday with Mademoiselle!

Beach Bag

LET THE HOLIDAY STORY BEGIN IN KAŞ?

Prepare your suitcase that will not leave you alone on every trip, your straw bag that will help you take your beach look to the next level and let the sea call you!

Sunbathing on the warm sands of the Mediterranean coast, finding peace in the cool sea waters and enjoying the summer months full of unforgettable memories... If you want to explore to the fullest on holiday this summer, Kaş's magnificent landscapes and beaches are among the spots you should see. Get ready to visit Kaputaş Beach, Büyükçakıl Beach and Patara Sand Hill with your Mademoiselle Kelly Straw Bag!

Straw Bag

A DREAM HOLIDAY EXPERIENCE: BODRUM

A corner of paradise in southwest Turkey, embracing the blue of the Aegean Sea: Bodrum, the pearl of the Aegean, one of the first addresses that comes to mind when it comes to holiday, welcomes you with its fascinating beauties at every step. Bodrum beaches, where the heart of fashion beats, are calling you to collect memories that will make your summer holiday unique. Raffia models, which come in various colour combinations from tan to jewel green, will accompany your bohemian holiday style on the most beautiful beaches of Bodrum, from flying dresses to linen jumpsuits.

Don't forget to check out the Matmazel Bag Summer'23 Collection to direct your beach style with your elegance during your holiday!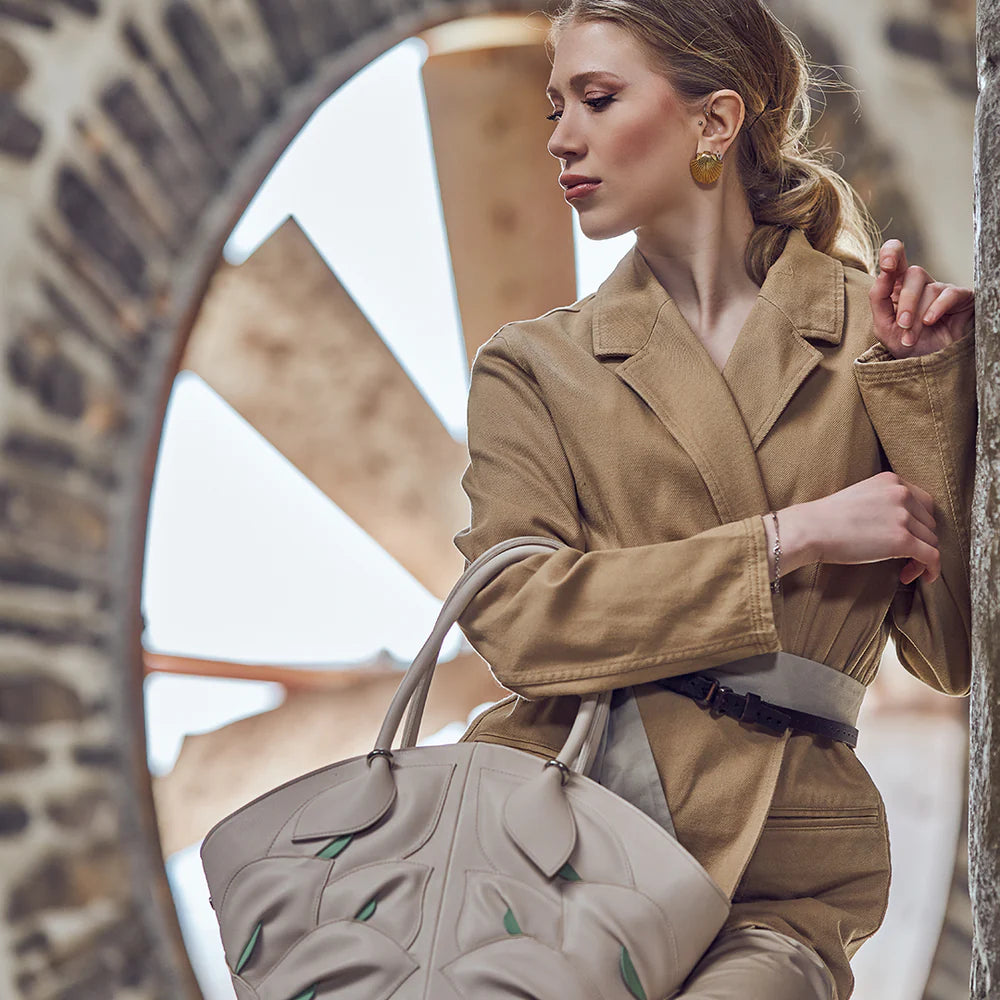 Laying the Foundations of our Soul We witness the passing of a lifetime in the blink of an eye by living lives in which we drift between the conscious and the unconscious. Throughout this complex j...
Read more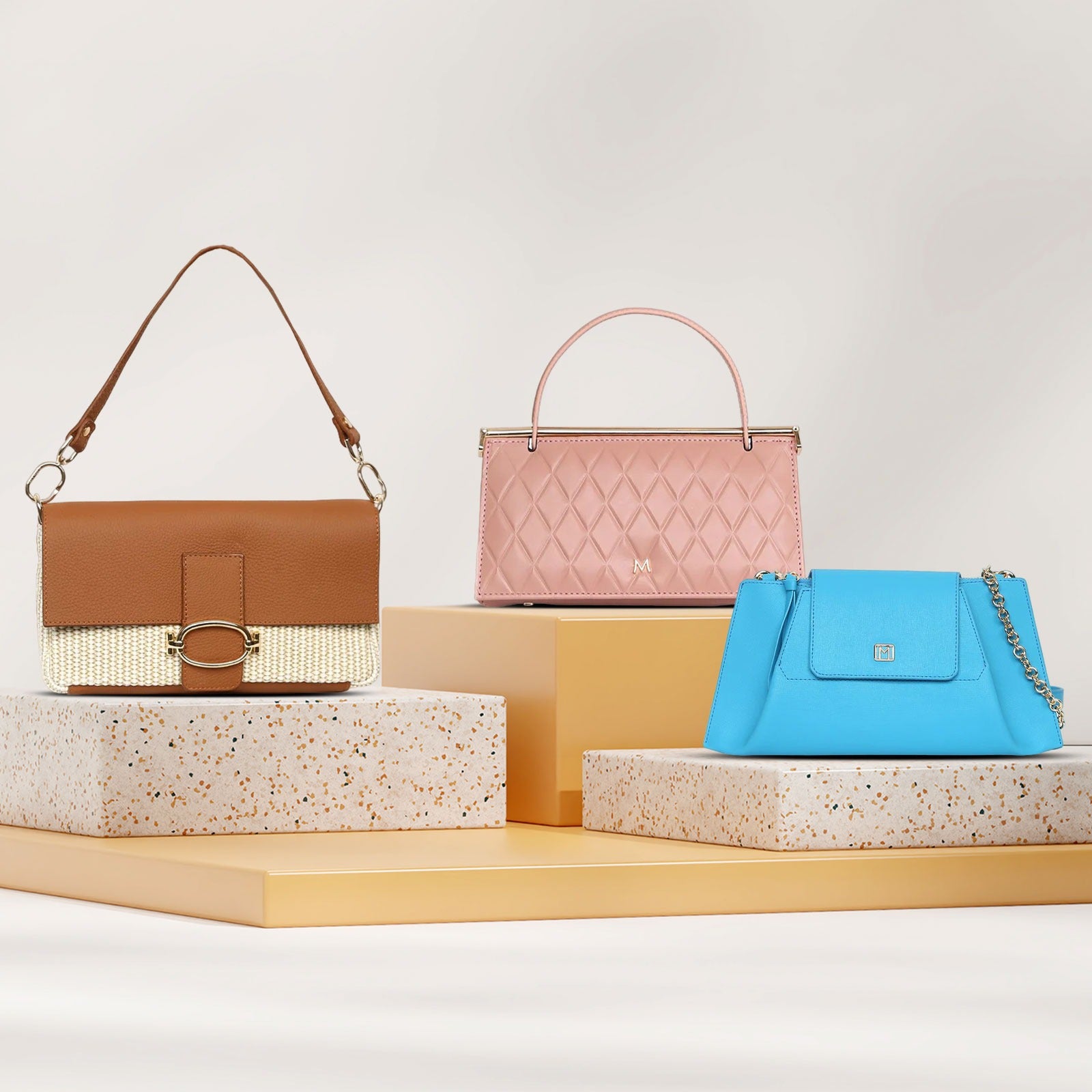 TRENDS
Fall'23 Bag Trends The bag trends for Fall 2023 bring together a perfect blend of nostalgia and modernism. Catering to various tastes and styles, these bags offer a powerful expression for your war...
Read more