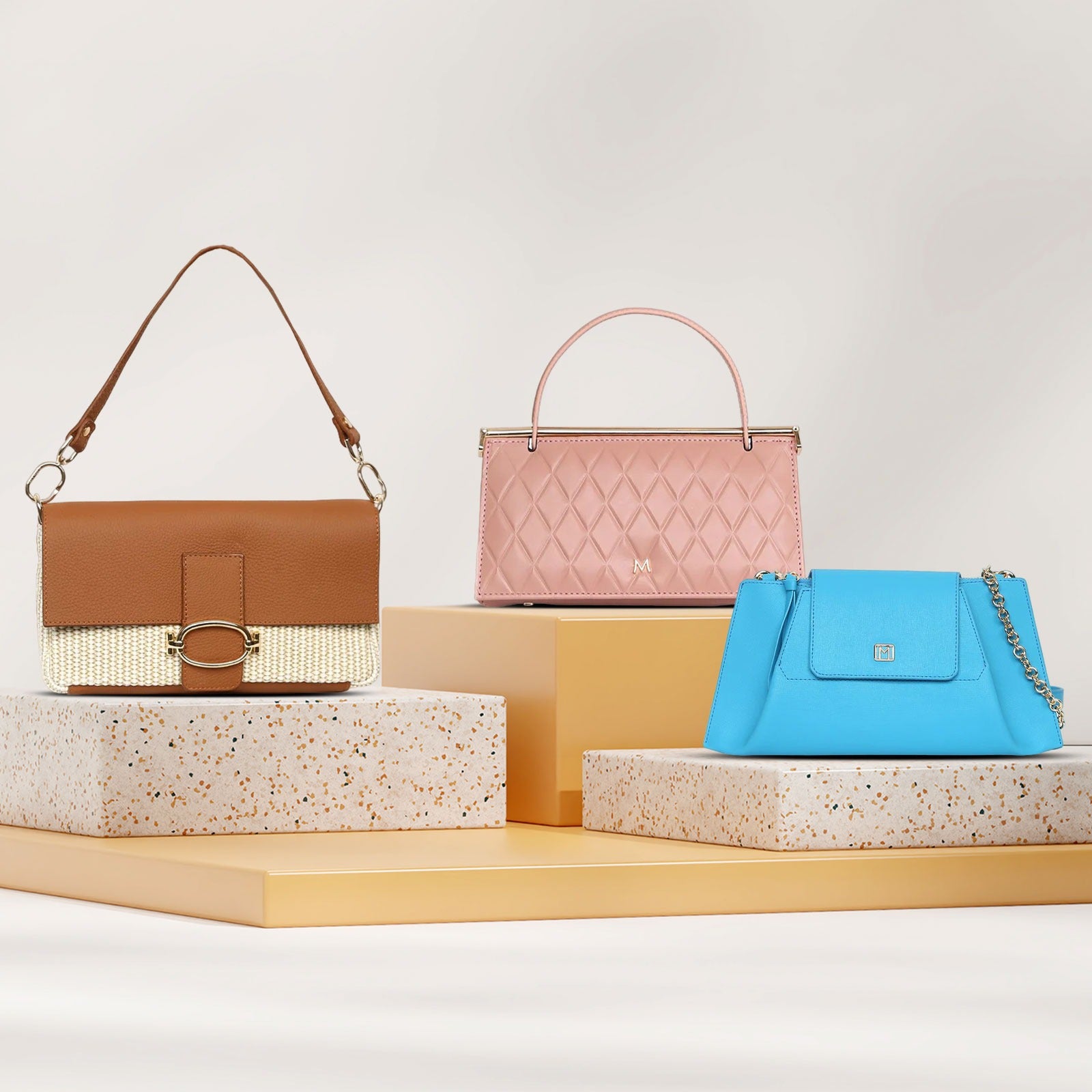 FALL'23 BAG TRENDS
Fall'23 Bag Trends
The bag trends for Fall 2023 bring together a perfect blend of nostalgia and modernism. Catering to various tastes and styles, these bags offer a powerful expression for your wardrobe. In other words, this season, you have the power to change not only the colors of nature but also your style!
Contrasting Vibrancy to the Spirit of the Season: VITI Bag
This season, rather than bidding a melancholic farewell to nature, we embrace the hopes that the enchanting colors of nature offer us. We continue to be one with the colors as we transition from the warming energy of summer to the arrival of cold weather. Challenge the gloomy tones of the season with soft blues, neon greens, and warm oranges!
Nostalgic Touches: TIFANNY Bag
Another noteworthy trend is the comeback of retro-style bags. Carrying echoes of the 70s and 80s, these bags bring joy to vintage enthusiasts. With their soft textures, nostalgic bags stand out as favorites of the season. While safeguarding your belongings, these bags complete your style, reflecting the romantic and warm atmosphere of autumn.
Pioneer of Natural Details: KELLY Bag
Wicker and raffia details are frequently observed in bags that mirror the beauty of nature. Additionally, handmade bags are among the standout trends of the season. These bags not only offer a unique style but also contribute to the sustainability trend.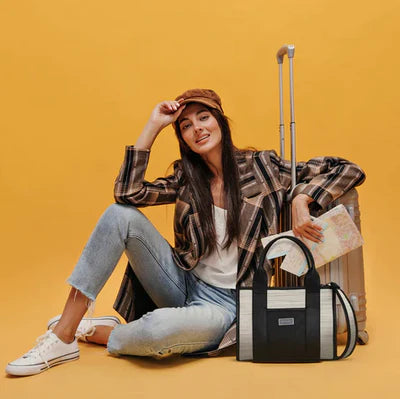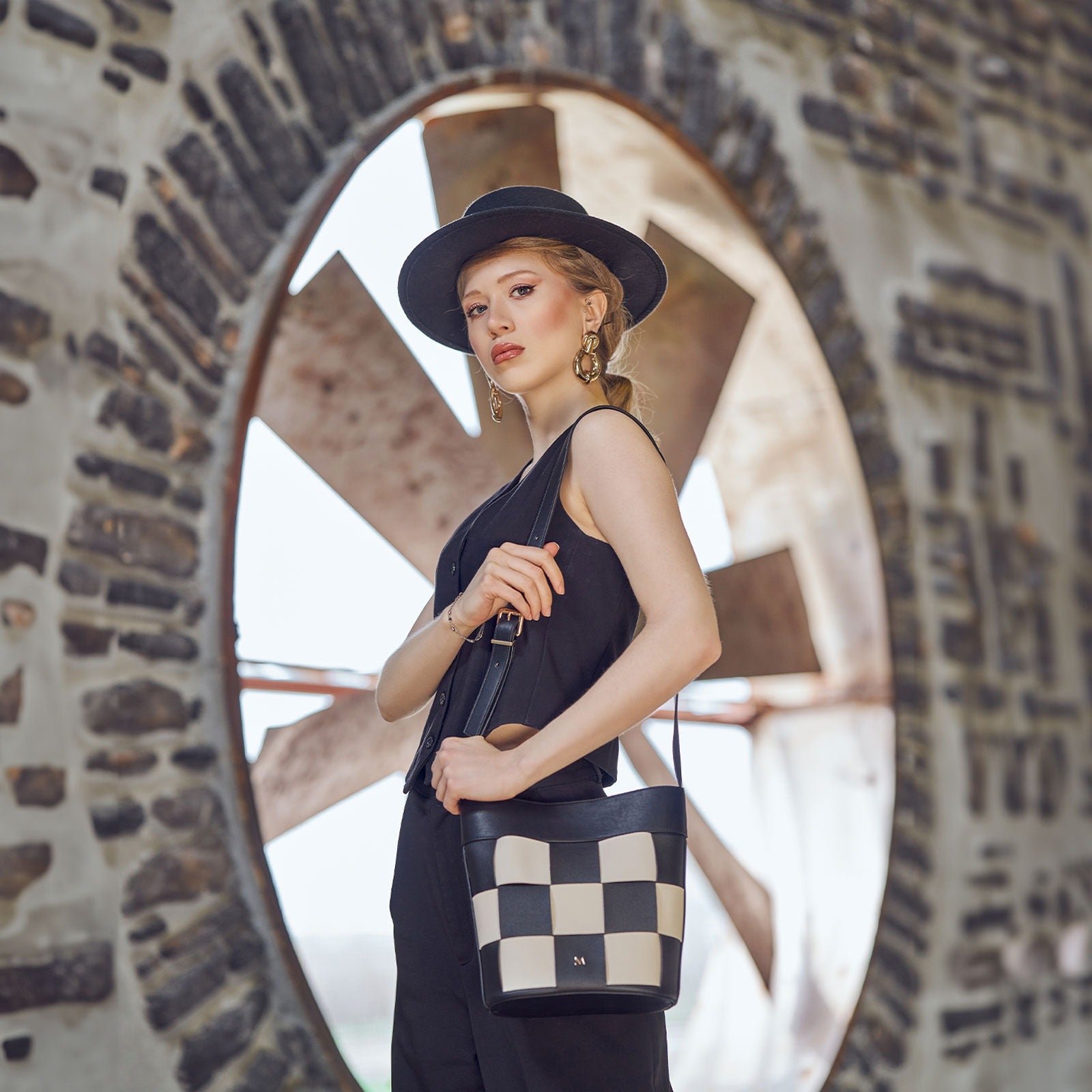 CITY MOOD
What defines your city look? In the fast-paced world of fashion, staying on top of trends while maintaining your individuality can be a challenge. But there's one accessory that effortlessly blends...
Read more