COLORS OF AUTUMN: RED & WHITE
For years, the elegance of black and white has dominated the world of fashion. However, in recent times, the pure energy of white has joined forces with bold reds, creating a stunning duo. This magnificent alliance is redefining the boundaries of style and inspiring new definitions of elegance!
CONFIDENT SILHOUETTES OF THE CITY
Experience the enchantment of bold pieces synchronized with the dynamic energy of the city! Red handbags offer the most powerful way to showcase your self-awareness with their daring attitude and unique stance. The courage of robust textures converging in the warmest shades of red guides your attention-grabbing style and reflects the uniqueness of your spirit. Now is the time to meet your favorite red handbags!
CREATORS OF SUBTLE APPEARANCES ON THE STREETS
The complexity of city life... What could be a balm for your soul among the buildings that linger in the shadow of towering glass structures? White handbags that capture attention with their colors amidst the crowd... Beyond being a mere accessory, white handbags will make you feel good and journey with you through every phase of life. They are the must-haves of the season. You must acquaint yourself with the elegance of a color that promises new beginnings and discoveries.
Don't forget to follow our posts to be the first to learn about fashion trends!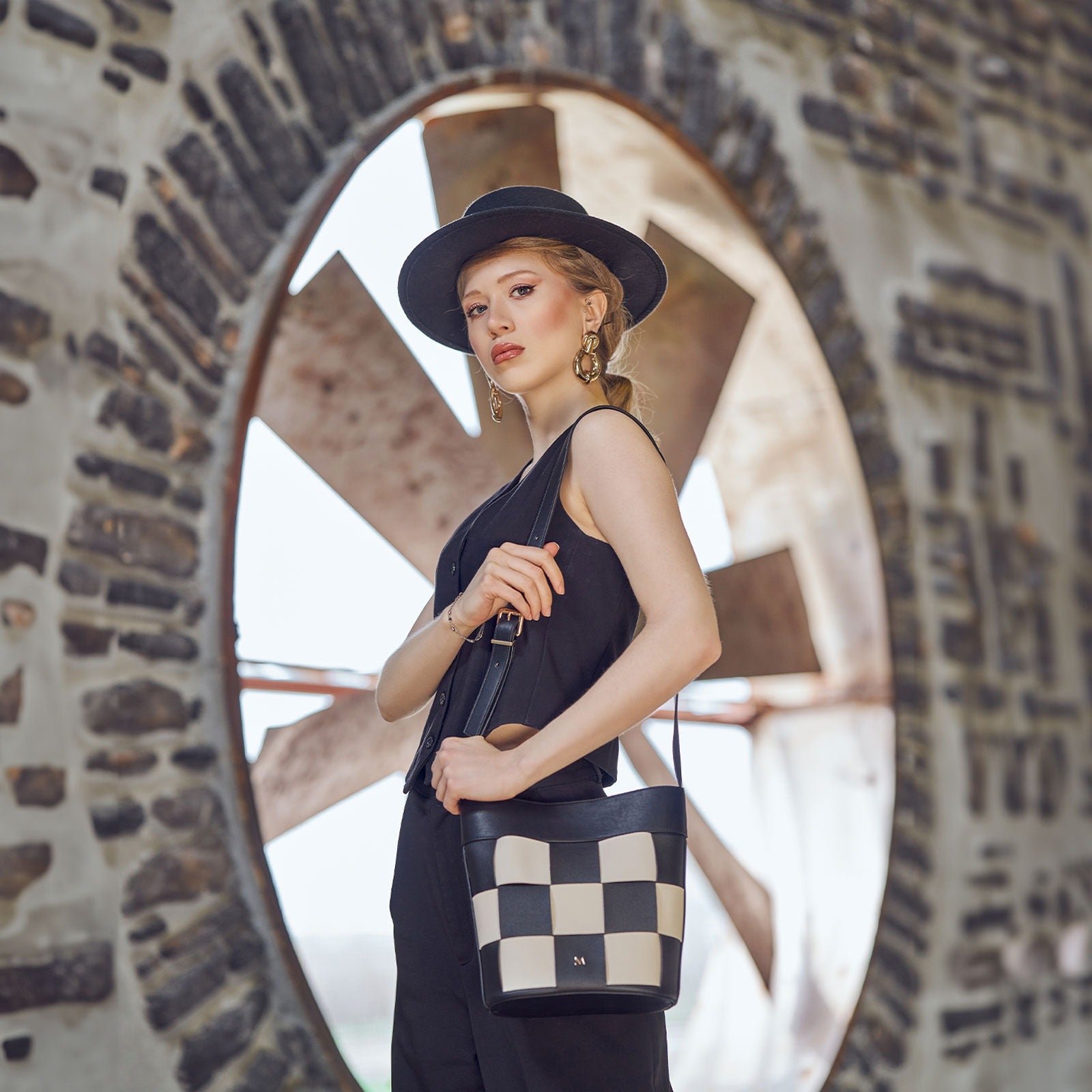 CITY MOOD
What defines your city look? In the fast-paced world of fashion, staying on top of trends while maintaining your individuality can be a challenge. But there's one accessory that effortlessly blends...
Read more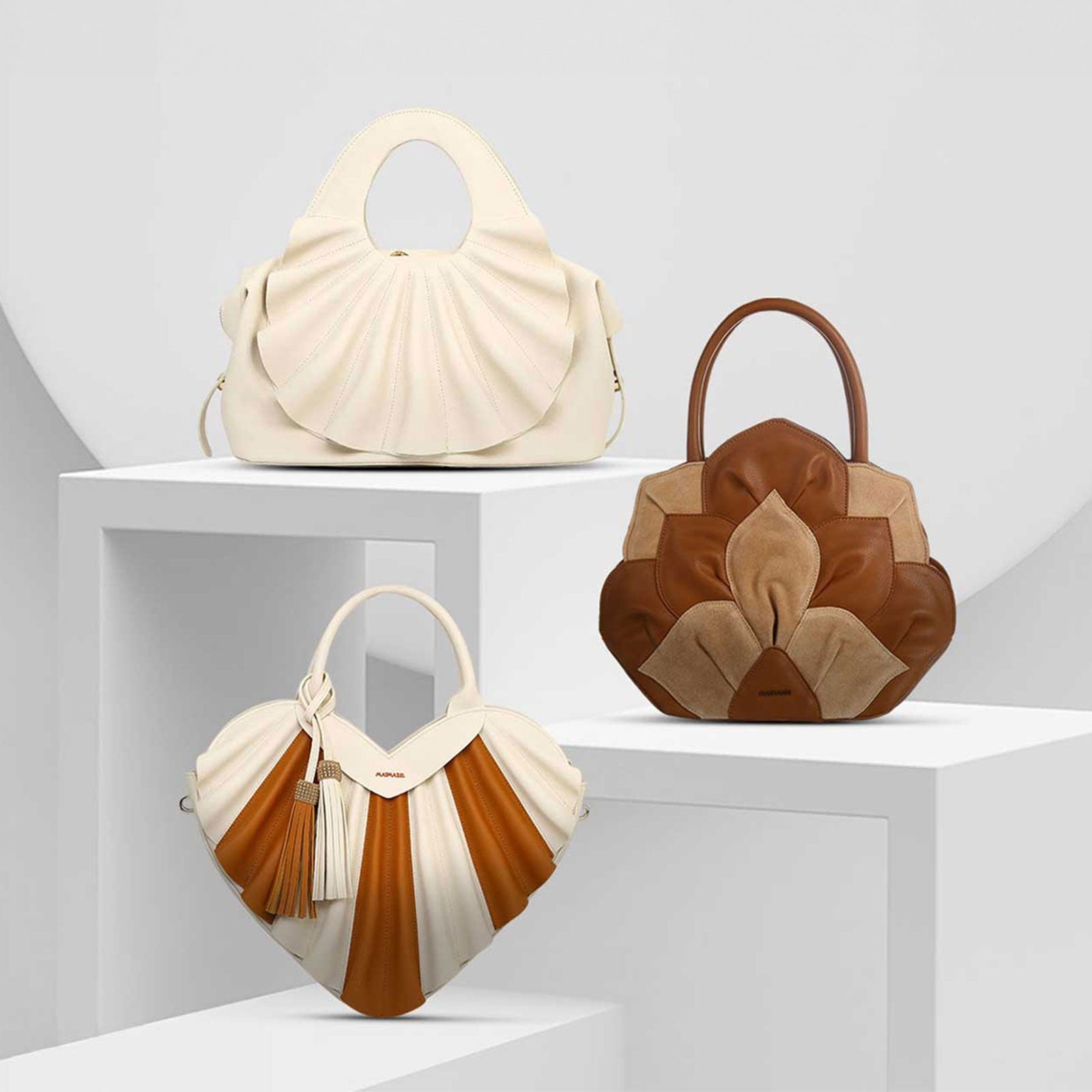 Embrace the Spirit of the Season with Bags Inspired by Nature and An Emotional Aesthetic, and Experience Autumn in the Most Beautiful Way! Soft textures, warm tones, and eye-catching details domina...
Read more