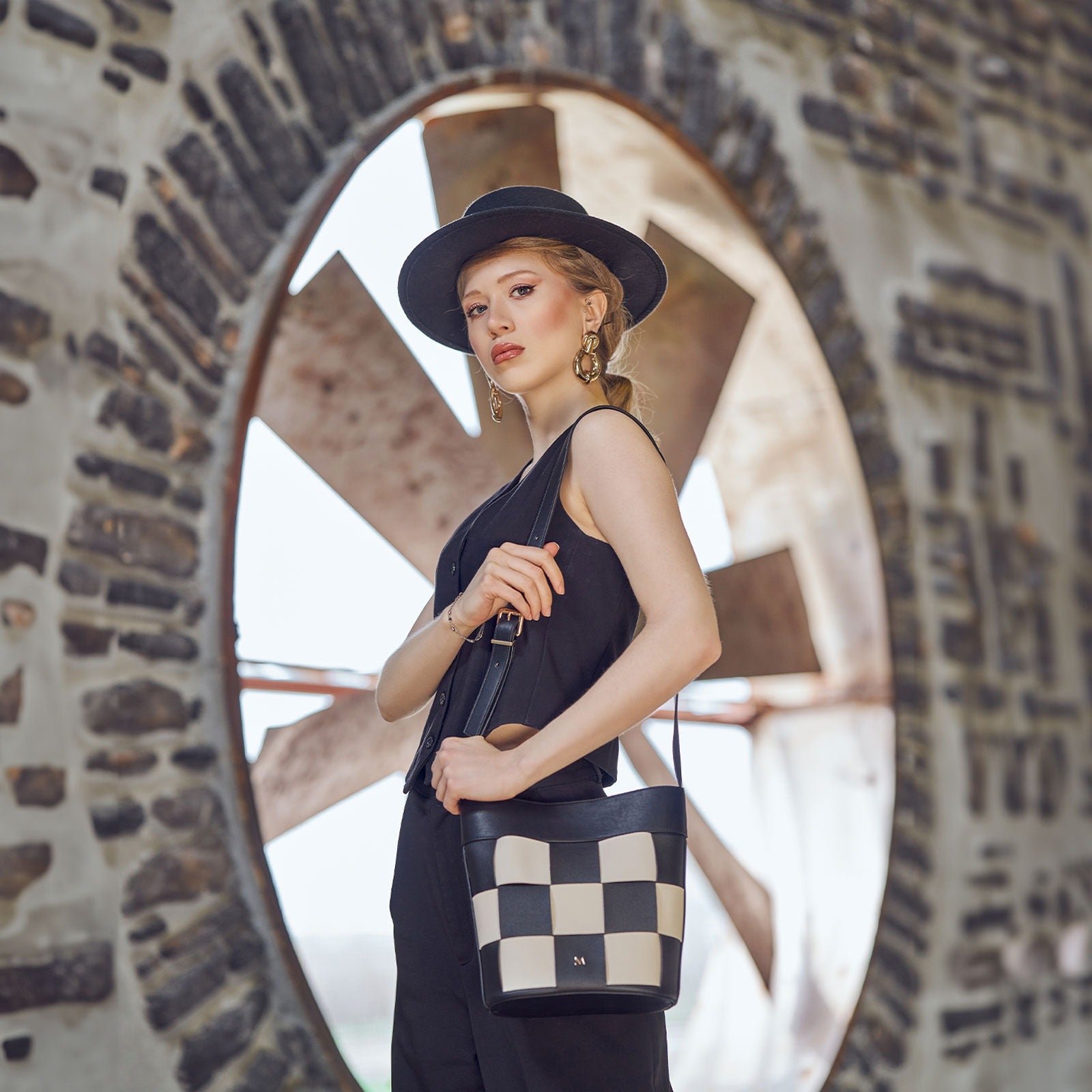 YOUR CITY, YOUR STYLE
What defines your city look?
In the fast-paced world of fashion, staying on top of trends while maintaining your individuality can be a challenge. But there's one accessory that effortlessly blends style and functionality – the shoulder bag.
Today, we're diving into the heart of street style and city vibes, exploring how these versatile accessories can elevate your look and show your story. Picture yourself navigating those lively streets, the sun dancing on your back, with a sleek, leather shoulder bag draped effortlessly over your shoulder. It's more than a fashion statement; it's a statement of self-assuredness.
If you want to truly immerse yourself in this vibrant atmosphere, you need a shoulder bag that can keep up with your on-the-go lifestyle! Make every moment in the city uniquely yours with Matmazel's range of colors and textures, you can choose the one that speaks to your personality.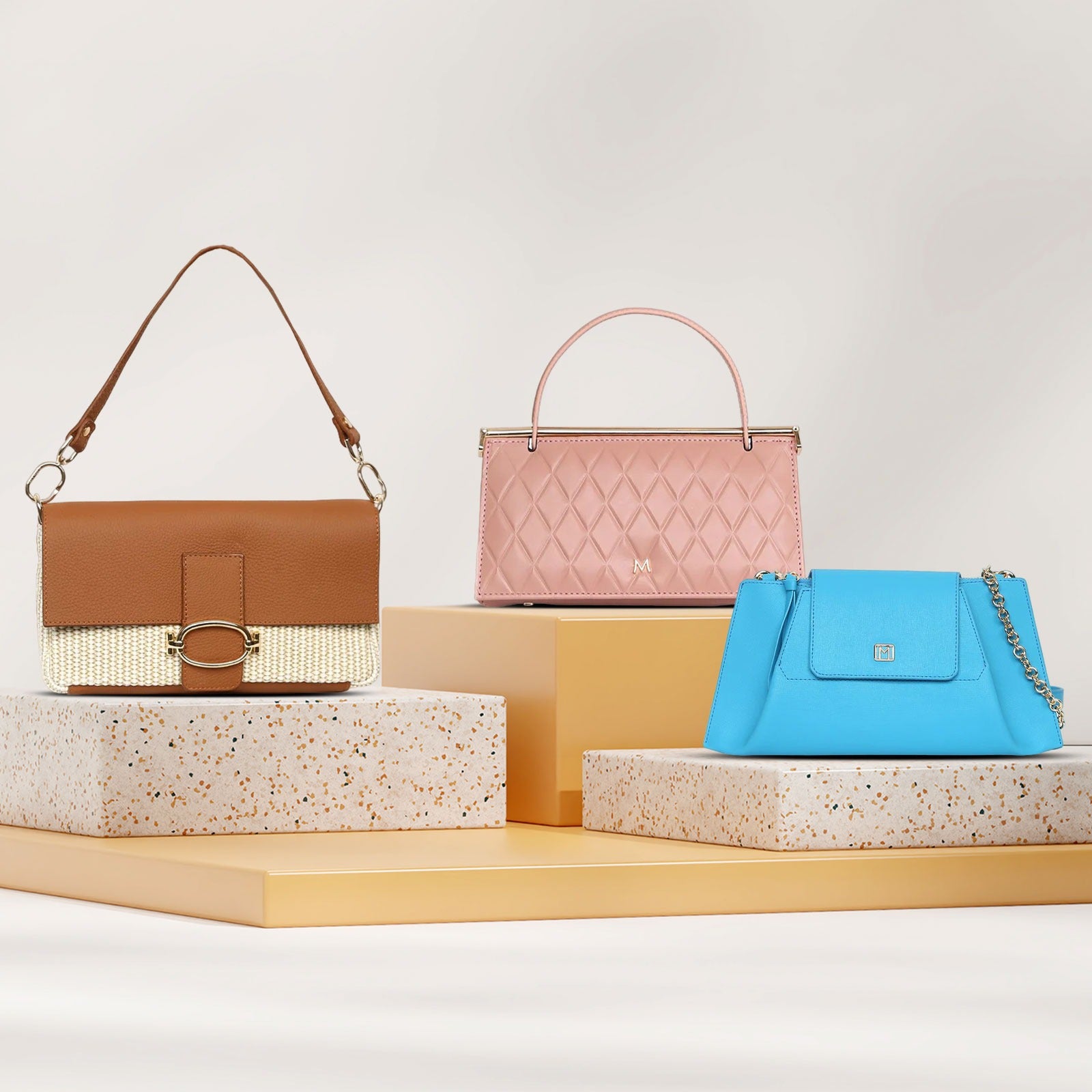 TRENDS
Fall'23 Bag Trends The bag trends for Fall 2023 bring together a perfect blend of nostalgia and modernism. Catering to various tastes and styles, these bags offer a powerful expression for your war...
Read more
STYLE GUIDE
For years, the elegance of black and white has dominated the world of fashion. However, in recent times, the pure energy of white has joined forces with bold reds, creating a stunning duo. This mag...
Read more